AirtelTigo as part of this year's Girls in ICT Day celebration hosted a mentorship seminar for 80 girls from Central, Oti, Western North and North-East regions at its Head Office in Accra.
The event forms part of the Ministry of Communication and Digitalization's initiative to commemorate this year's International Girls in ICT Day, to give opportunities to the selected girls to gain knowledge and practical experience in the working field of ICT.
Addressing participants at the event, Ag. CEO of Airtel Tigo, Emmanuel Adjei encouraged the young girls to take their studies seriously for a brighter future and contribute to the socio-economic development of the nation through ICT.
 He added that the 'Girls in ICT Day' is an important initiative aimed at increasing the percentage of female professionals in the Science, Technology, Engineering, and Mathematics (STEM) fields.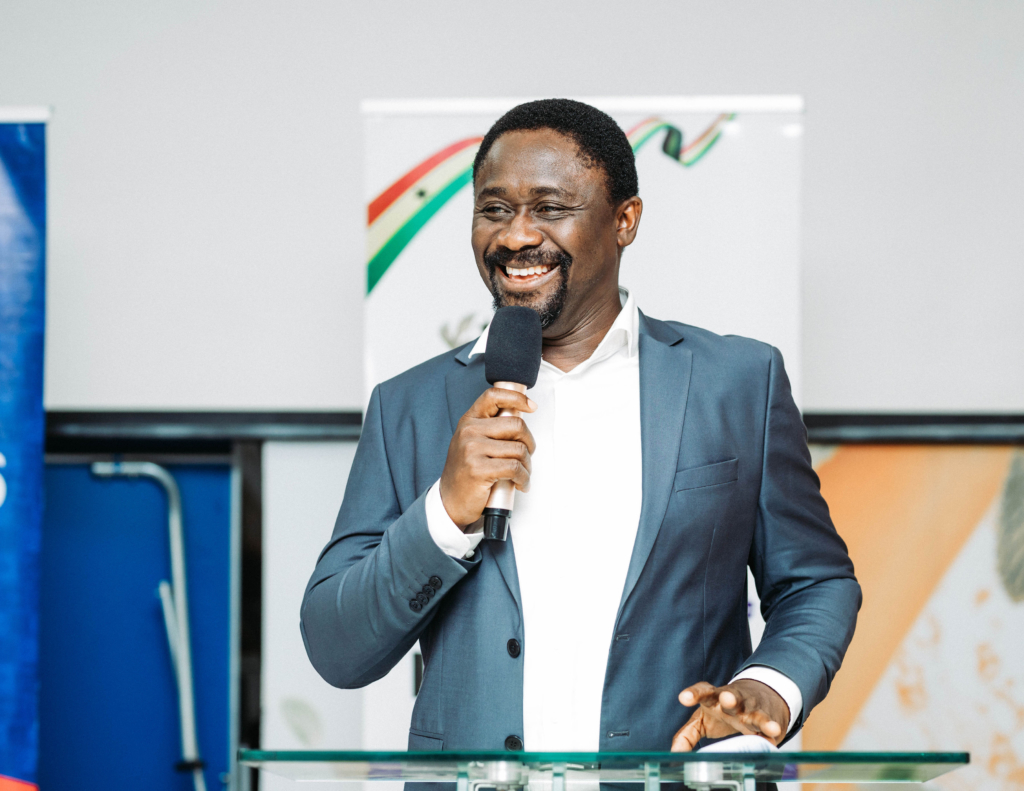 Mr Adjei used the opportunity to reiterate AirtelTigo's commitment to supporting educational initiatives in Ghana. 
 Veronica Rita Sackitey, Director/Coordinator – Girls in ICT, speaking on behalf of Honorable Ursula Owusu-Ekuful, Minister of communication and digitization, applauded the Management of AirtelTigo for the warm reception and mentoring of the girls.
She said, "The motive behind the Girls in ICT Day celebration is to bridge the gap between men and women in the field of technology. "Globally, it has been observed that young girls always shy away from Science, Technology, Engineering and Mathematics popularly known as STEM studies, so this initiative is an intervention to address this challenge of which the Ministry of Communication and Digitization is passionate about".
 Evelyn Sam, Chief Supply chain Officer urged the girls to take advantage of opportunities available to them to develop themselves constantly, since the pace of technological change continues to be rapid.
The girls were taken on a tour to various departments, where they were engaged by the staff and executives of AirtelTigo for them to understand how the business operates.
Source: Telecom